Once Were Brothers: Robbie Robertson and The Band (2020)
A confessional, cautionary, and occasionally humorous tale of Robbie Robertson's young life and the creation of one of the most enduring groups in the history of popular music, The Band.
Genre: Documentary, History, Music
Director: Daniel Roher
Actors: Bob Dylan, Bruce Springsteen, Eric Clapton, Levon Helm, Martin Scorsese, Peter Gabriel, Robbie Robertson, Ronnie Hawkins, Taj Mahal, Van Morrison
Duration: 100
Release: 2020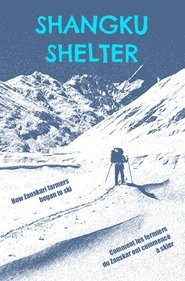 Shangku Shelter (2018)
Shangku Shelter (2018)
Zanskar is a remote kingdom in the northwest Indian Himalaya, where local people are snow-bound for six months of the year. About 10,000 Zanskaris live in the isolated valley. In…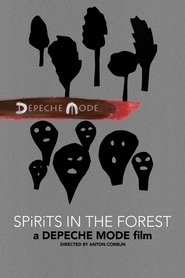 Spirits in the Forest (2019)
Spirits in the Forest (2019)
Across 2017/2018 Depeche Mode embarked on their Global Spirit Tour, in which they performed to more than 3 million fans at 115 shows across the globe. This new visually-striking film…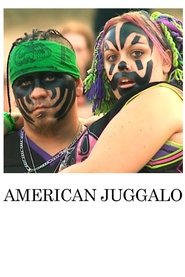 American Juggalo (2011)
American Juggalo (2011)
A look at the often mocked and misunderstood subculture of Juggalos, hardcore Insane Clown Posse fans, who meet once a year for 4 days at The Gathering of the Juggalos.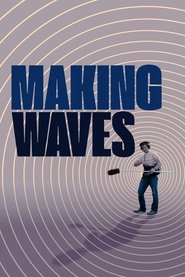 Making Waves: The Art of Cinematic Sound (2019)
Making Waves: The Art of Cinematic Sound (2019)
An exploration of the history, artistry and emotional power of cinema sound, as revealed by legendary sound designers and visionary directors, via interviews, clips from movies, and a look at…
Invisible Empire: A New World Order Defined (2010)
Invisible Empire: A New World Order Defined (2010)
Invisible Empire is all conspiracy and no theory – proving beyond doubt how the elite have openly conspired to insidiously rule the globe via the engines of the CFR, the…
Gore Vidal: The United States of Amnesia (2013)
Gore Vidal: The United States of Amnesia (2013)
Anchored by intimate, one-on-one interviews with the man himself, Nicholas Wrathall's new documentary is a fascinating and wholly entertaining tribute to the iconic Gore Vidal. Commentary by those who knew…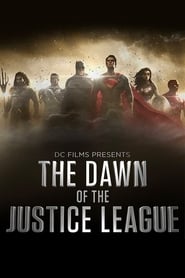 DC Films Presents Dawn of the Justice League (2016)
DC Films Presents Dawn of the Justice League (2016)
A documentary special taking a look at the upcoming films making up the DC Universe. Kevin Smith hosts with Geoff Johns, as they take a look at Batman vs Superman:…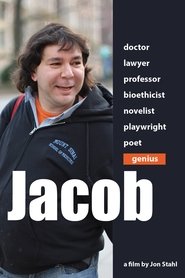 Jacob (2019)
Jacob (2019)
He's a doctor, a lawyer, a bioethicist, a college professor, a licensed New York City tour guide, a poet, a playwright, an award-winning novelist, a devoted son and a true…
Tungrus (2018)
Tungrus (2018)
A tragi-comical drama, whose protagonist is no other than a young cock, unfolds in a Mumbai apartment just like thousands of others. Grabbed by an eccentric patriarch to serve as…
Heavy Metal Parking Lot (1986)
Heavy Metal Parking Lot (1986)
Heavy Metal Parking Lot documents heavy metal music fans tailgating in the parking lot outside the Capital Centre (since demolished) in Landover, Maryland, on May 31, 1986, before a Judas…
Spark: A Burning Man Story (2013)
Spark: A Burning Man Story (2013)
Each year, 60,000 people from around the globe gather in a dusty windswept Nevada desert to build a temporary city, collaborating on large-scale art and partying for a week before…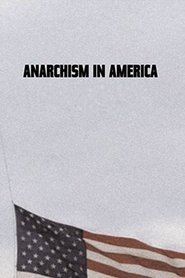 Anarchism in America (1983)
Anarchism in America (1983)
A colorful and provocative survey of anarchism in America, the film attempts to dispel popular misconceptions and trace the historical development of the movement. The film explores the movement both…