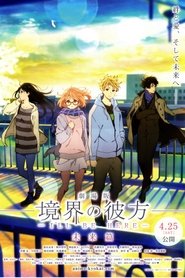 Beyond the Boundary: I'll Be Here – Future (2015)
The second part of a two-part movie. The story takes place one year after the TV series.
Genre: Action, Animation, Fantasy
Director: Taichi Ishidate
Actors: Akeno Watanabe, Ayako Kawasumi, Kenn, Masaya Matsukaze, Minori Chihara, Moe Toyota, Naomi Shindo, Risa Taneda, Tatsuhisa Suzuki, Yuri Yamaoka
Duration: 90
Release: 2015
Deep Blue Sea (1999)
Deep Blue Sea (1999)
On a remote former submarine refueling facility called Aquatica, a team of scientists are searching for a cure for Alzheimer's disease. Dr. Susan McAlester genetically engineers three Mako sharks, intending…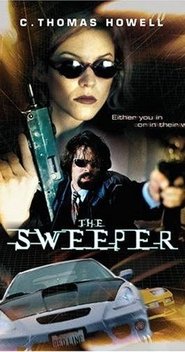 The Sweeper (1996)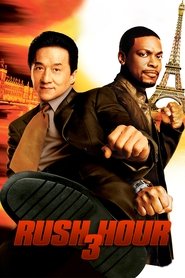 Rush Hour 3 (2007)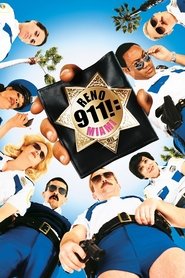 Reno 911!: Miami (2007)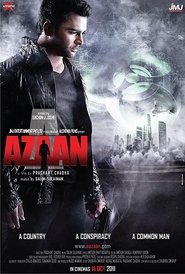 Aazaan (2011)
Aazaan (2011)
A Secret Agent must race against time to stop terrorists about to unleash an unknown strain of the Ebola Virus.
High-Rise Rescue (2017)
Ninja (2009)
Wrong Side of Town (2010)
Akira (2016)
Uri: The Surgical Strike (2019)
Uri: The Surgical Strike (2019)
Following the roguish terrorist attacks at Uri Army Base camp in Kashmir, India takes the fight to the enemy, in its most successful covert operation till date with one and…
Indiana Jones and the Last Crusade (1989)
Indiana Jones and the Last Crusade (1989)
When Dr. Henry Jones Sr. suddenly goes missing while pursuing the Holy Grail, eminent archaeologist Indiana must team up with Marcus Brody, Sallah and Elsa Schneider to follow in his…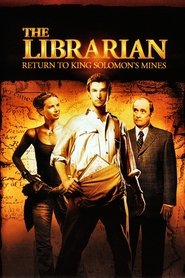 The Librarian: Return to King Solomon's Mines (2006)
The Librarian: Return to King Solomon's Mines (2006)
After retrieving the Crystal Skull in Utah, Flynn Carsen receives a map in the mail with the secret location of King Solomon's Mines. When the scroll is stolen, Judson explains…